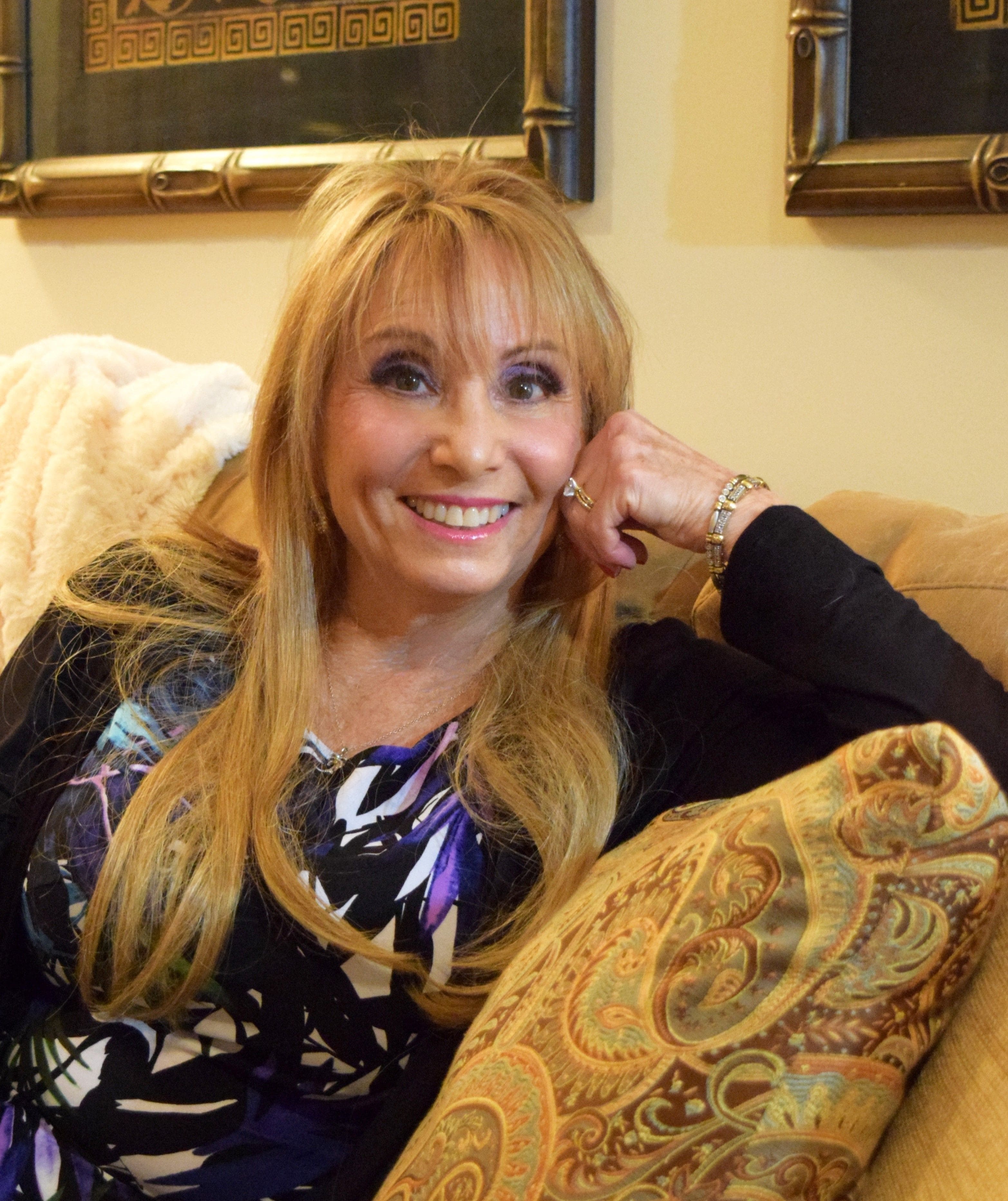 Meredith Narissi, MS., BCPP, PTP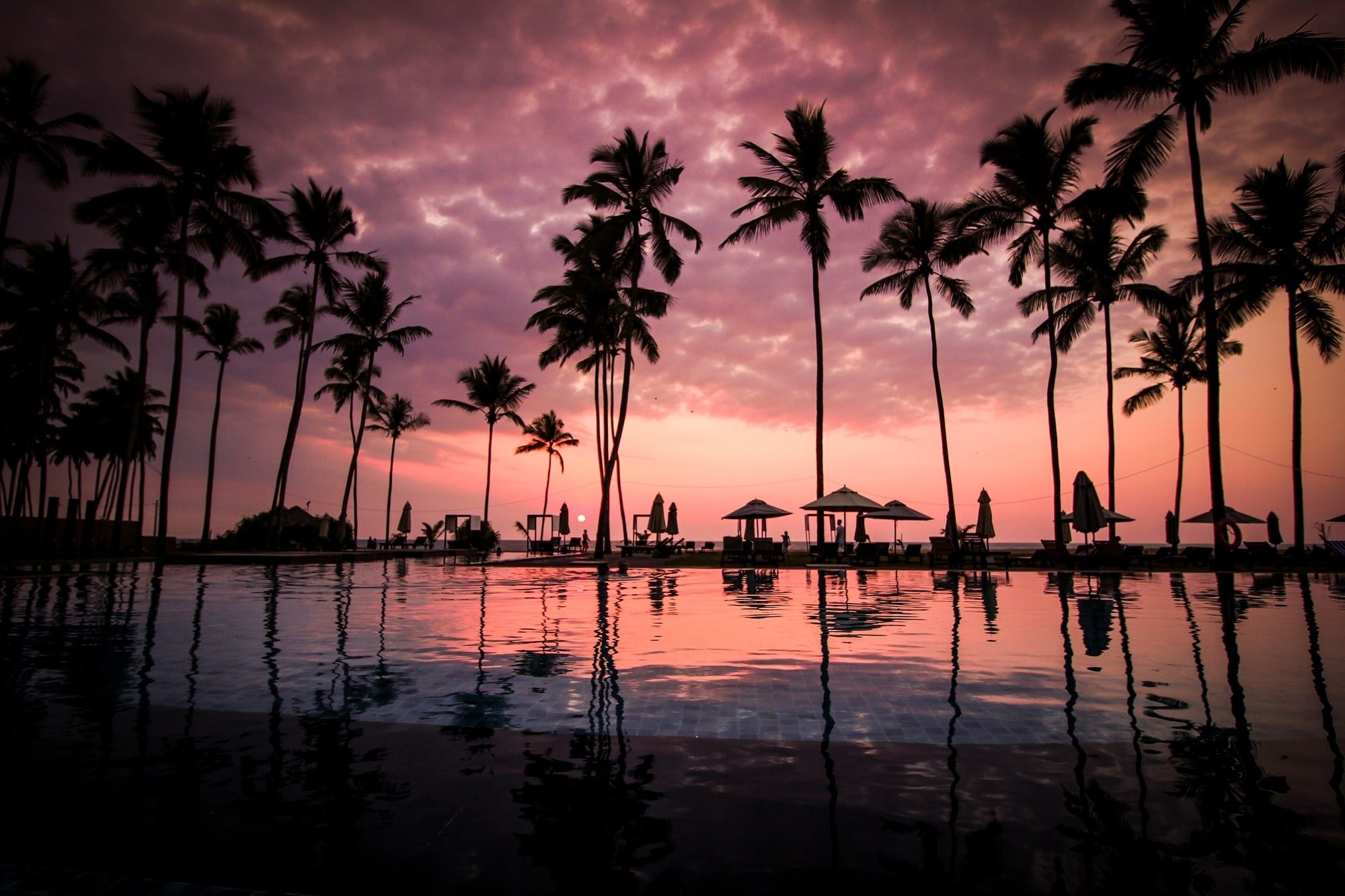 RELAX, REJUVENATE, UNWIND & HEAL
Meredith Narissi, MS, BCPP, PTP
Meredith Narissi, M.S., BCPP, PTP of Meredith's Healing Arts…Enlightened Wellness
,
is a Board-Certified Polarity Therapist, (BCPP) Polarity Therapy Professional (PTP), Meditation/Yoga/Dance Teacher, and Author of
7 Veils: Mystical Secrets of a Feminine Path to Enlightenment.
She also holds a fellowship double masters degree in art and education.
Meredith welcomes clients to her Polarity Therapy practice with compassion and wisdom. She has great respect for each individual's spiritual journey. Her background as a professional dancer and yoga teacher brings a deep somatic perception to her practice of over 20 years. She has presented workshops nationally and internationally and also on Zoom. One-on-one sessions, workshops and presentations are available.
"
You are invited to experience Polarity Therapy, Meditation, Yoga and other experiential Healing techniques in your quest toward enlightened wellness. Come to feel deep peace and well-being. All are welcomed.
Meredith's Healing Arts Call 516-456-7665
Meredithsmessage@aol.com
Want to feel your best? Call me soon: 516-456-7665
American Polarity Therapy Association
International Polarity Education alliance
Essential oils and your senses with doTerra