Contact Meredith

516-456-7665
Phone or Zoom Sessions
In-person Individual Polarity Sessions
Group Workshops and Classes
Book Presentations/Book Signings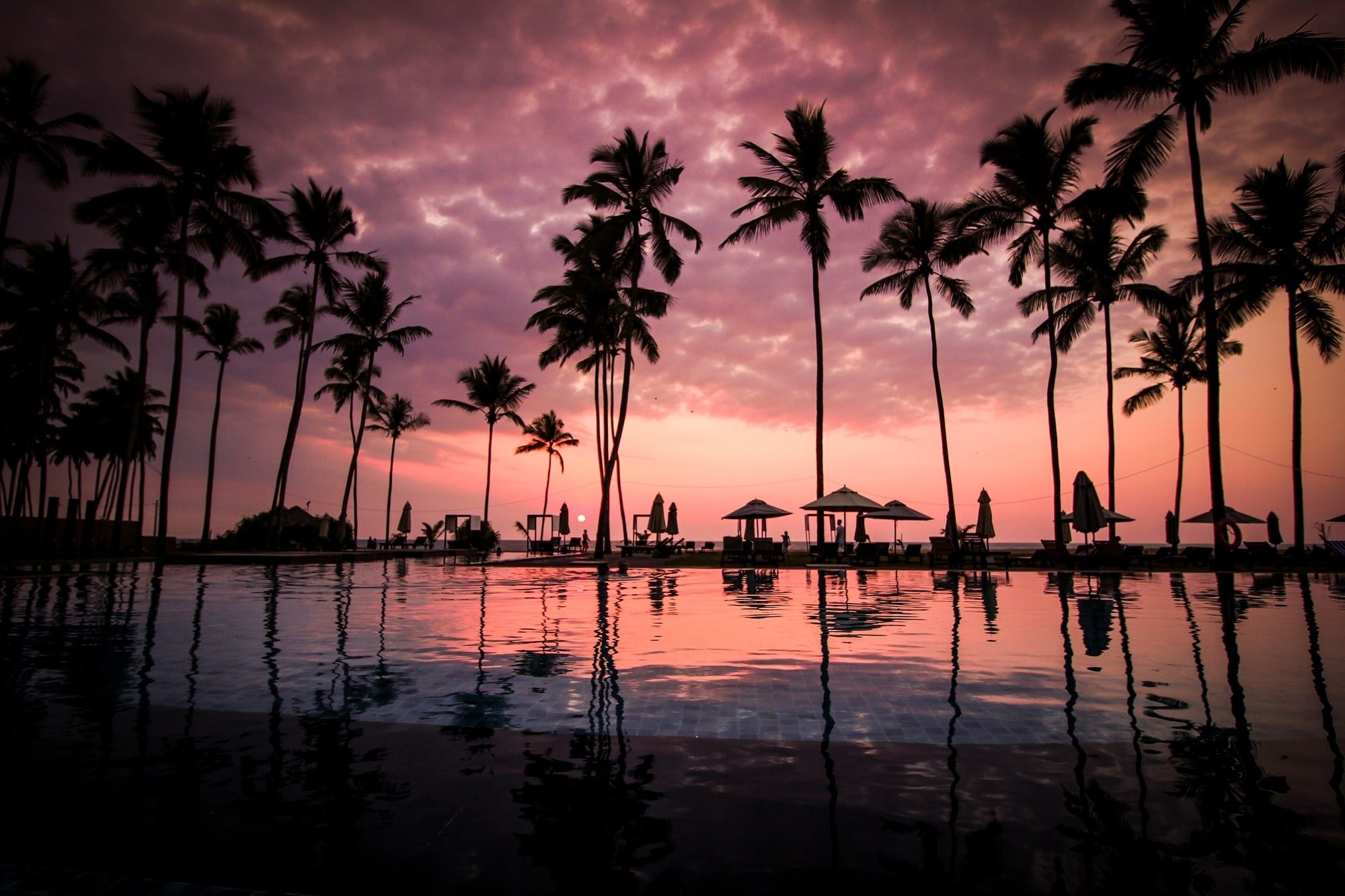 Meredith's Healing Arts

...Enlightened wellness
Whether you're looking to book your session in order to deal with an emotional, physical, or even an esoteric spiritual challenge, I will be present for you with compassion.
Polarity Therapy
techniques can foster healing for mind, body and soul. Call me with any questions you may have.
Opening Hours:
Monday, Thursday, Friday, Saturday and Sunday By Appointment Only
516-456-7665
Appointments:
60 min * $125 90 min *$150 *sliding fees and packages available
*Submit your email below to receive $10 off your first session
payment: credit card, paypal, venmo, Zelle, cash or check
Call for an Appointment

516-456-7665 If you are signing up for

Awaken Your April Blossoming Goddess: a Fun Belly Dance Workshop Saturday April 2nd 12:00PM-1:00PM ET

register at any fitness center in sun City or call

516-456-7665

for more info see you then!
Click on the picture below to order my book on Amazon