Start feeling Better today move toward ...enlightened wellness
Here are some other extra special services for you:
⏬
RELAX, REJUVENATE, & UNWIND
MORE exciting theraputic techniques For You
* Handwriting Analysis * Inner-child Work
* Life Review Process
* Wisdom and Healing Circle * Guided Meditation designed for you * Pathways to Self-Compassion *Belly Dance Workshops: Awaken your Inner -Goddess
* A Course in 7 Veils: A Path to Enlightenment
My mantra: for you!
"
I am healed, I am whole, I am Holy
"
Healing is a creative process like the arts. That is why I call it Meredith's Healing Arts. Together we create and discover
your
path toward Enlightenment.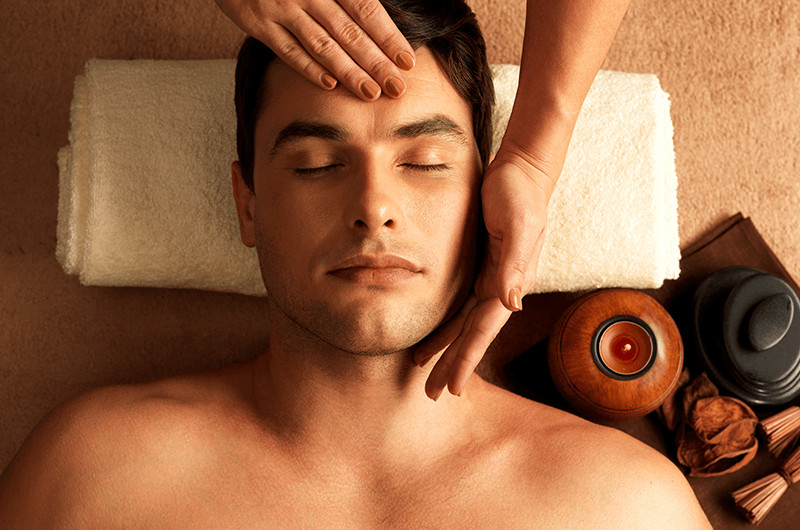 COVID-19 Safety Guidelines:
* Spacing between sessions has been increased to sanitize. * Please wear a FACE MASK during our session. I will also be wearing one. * I encourage anyone not feeling well to please STAY HOME. * Please abide by any enforced quarantine period if you have traveled. If you have any questions or concerns call or text me 516-456-7665
Treat Everyone
With Respect
We work in Sacred Space. You are in control of the session. If at any time you do not feel comfortable, we will make adjustments. There is also a 24-hour cancellation policy... except for the unexpected.
Part of Spiritual Guidance is great respect for your own spiritual beliefs. This will always be honored.
Walk With You
Hand In Hand
Polarity Therapy has suggested exercises and dietary philosophies that can aid in your well being. The more you wish to know, the more I will share with you.